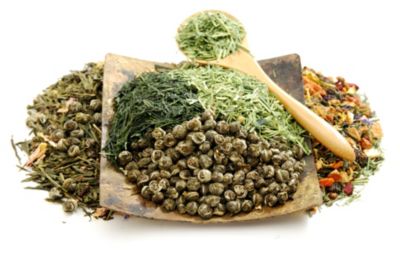 Platinum Collection Tea of the Month Club
$150.00
Product Rating
Description
A selection of limited edition pure and scented rare teas, not available in sto res, combined with our newest flavored artisan teas.Each month you (or your gif t recipient) will receive 2oz each of two different teas: one is an exceptional , rare tea; the second is a complementary flavored tea. Enjoy them separately o r together as a blend! A perfect gift idea.
Buy a 12-month subscription and save $25. Shipping is Free!
See full list of teas
Tea shipments begin the month after a Club is ordered.
Product Reviews