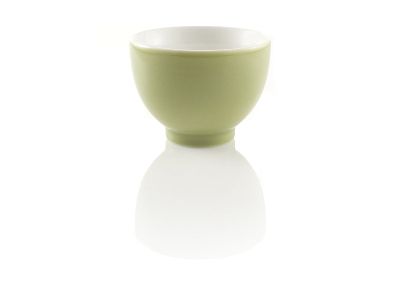 Colorful Porcelain Tea Cup
$6.95
Product Rating
Description
These colorful porcelain tea cups finish your favorite teapot with flair. Each holds five ounces of tea and features a brilliant finish. Mix and match to create the perfect tea cupset for your friends. Dishwasher and microwave safe.


Product Reviews
Good Value
Great quality
Perfect size
I received this cup with the matching tea pot for christmas in black. I LOVE IT! Very sleek and clean. I love that the cups are on the smaller side. I liked tea before but since teavana I'm a new tea lover. These cups give me the choice to have smaller amounts at time which i LOVE! I could never finish a huge mug so this is the perfect solution for me, and if I want more theres enough left in the pot to make the perfect little servings for me. My husband loves them just as much as I do. We are getting more for when we have company.
Comment on this review
These cups are what my girlfriend and I started with when we purchased our cast iron teapot. A great price point for 5oz ceramic cups, and the colors are solid all around, no fading or bleeding anywhere.
Comment on this review