Free Sample & Free Ground Shipping on All Orders over $50.00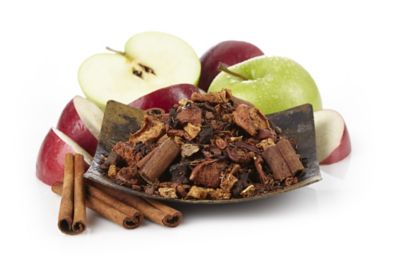 At Teavana.com, all online orders above $50.00 receive free ground shipping to locations in the U.S. and Canada, plus we are sweetening the deal with more:
For a limited time, receive a free 1 oz sample of our Spiced Apple Cider Tea with every online order. Each sample is designed to create 16oz of our delicious Spiced Apple Cider Tea. Just add hot water and enjoy!

The sample includes approximately 1oz of Spiced Apple Cider Tea, including a touch of our Perfectea Rock Sugar to make it exceptionally delicious. Simply pour the contents of your sample package into our Perfect Tea Maker and add 16oz of water at 195 degrees. Then steep for 3 minutes.

Offer Ends 9/2.

Thank you for shopping at Teavana.com.